Avaya Communication Manager Reports Checklist
This Avaya CM Report checklist bot is very much useful for the contact center domain where with the help bot we can download different types of CM reports
Top Benefits
Fast and Effeciency
99% accuracy
Reduce manual intervention to download Avaya CM reports
Easy to use and integrate into new or existing CM without any technical supervision
Daily Monitoring Without Human Involvement
Tasks
Read configuration file, store data into user created variable
Create folder structure, copy master excel sheet into output folder
Open Avaya ASA desktop based software, create CM profile if required, download CM reports
Open master Excel sheet, insert downloaded Avaya CM reports, save and close sheet
Send final master excel sheet to respective manager
This Avaya CM report checklist bot is very much useful for the contact center domain where manually we used to do daily check and bot can help us to do same repetitive tasks.
Basically bot can run daily basis or hourly basic or desired interval and send reports.
In Precise, bot will log into Avaya site administrator version 6.0.x, connect to Avaya communication manager (version 6 or higher) server and download CM reports such as list history, display Alarms, display Errors and Report status socket-usage into predefined path in the local system and close the ASA desktop based application. Later on, In the next step bot will copy downloaded CSV format reports into output folder, copy excel sheet from input folder into output folder, open excel sheet, insert all the downloaded CSV format reports into master excel sheet name as AvayaCMMasterReportSheet.csv, save, close excel sheet and send it through email to respective manager/engineer.
Buy Now
$100 USD per bot
Annual Subscription
Bot Security Program

Applications

Business Process

Category

Vendor
Automation Type

Bot

Last Updated

August 13, 2020

First Published

August 12, 2020

Enterprise Version

11.3.3

ReadMe
Support

Mon, Tue, Wed, Thu, Fri 9:00-17:00 UTC+0
+61431281807
See the Bot in Action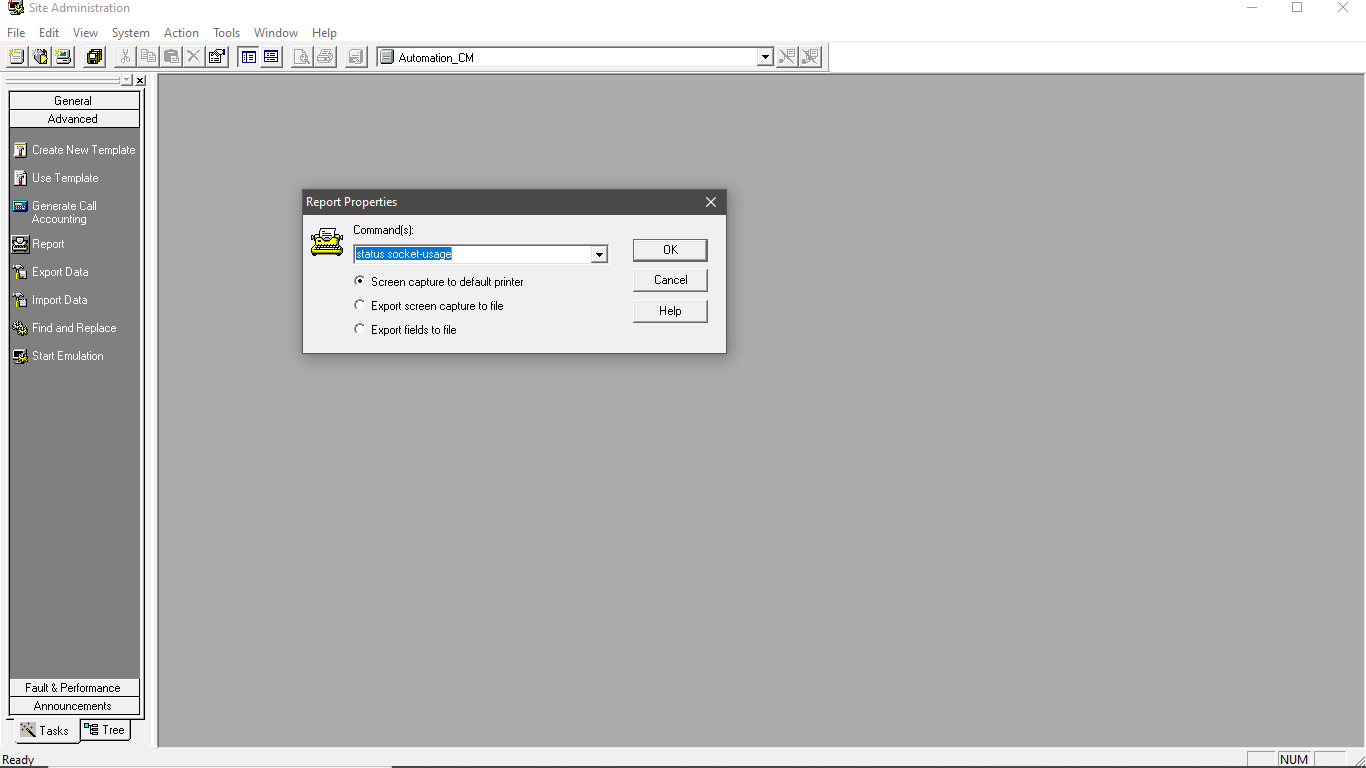 PREV
NEXT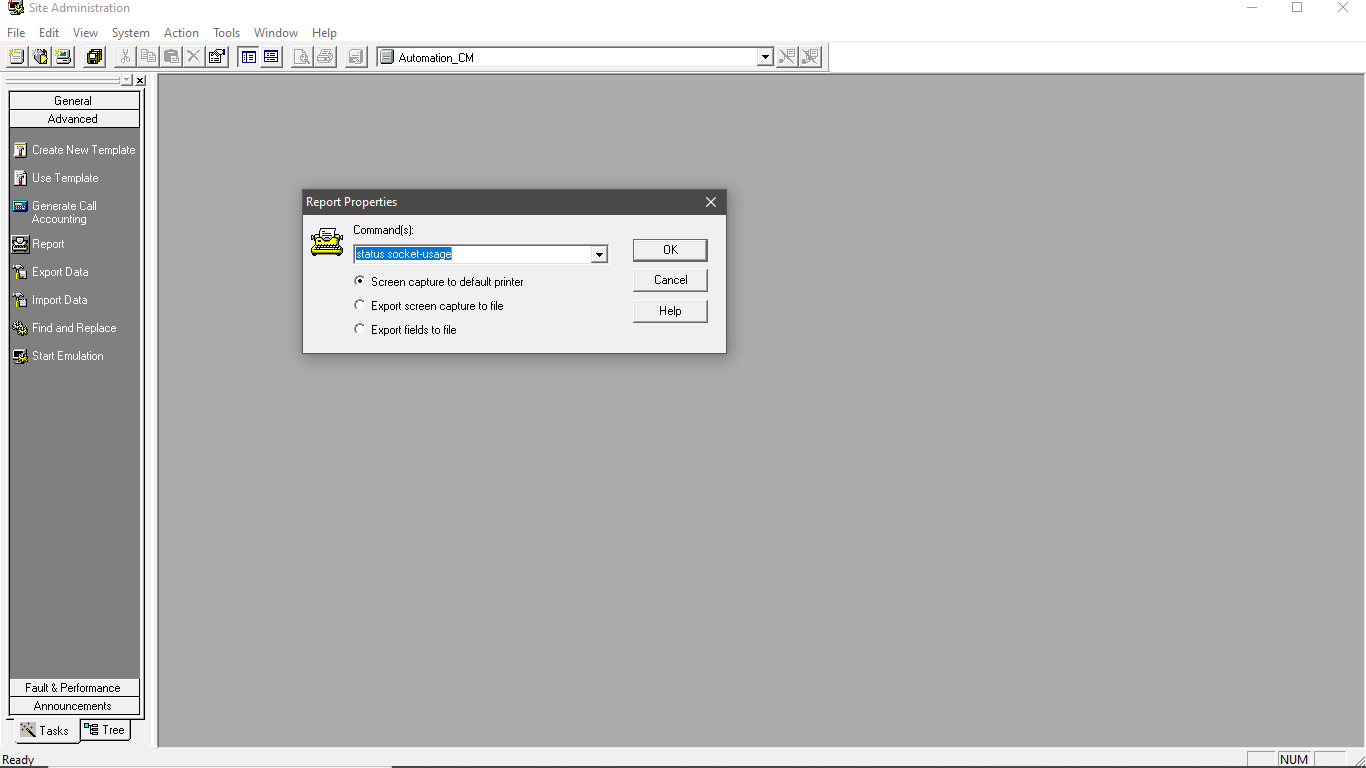 Setup Process
Install
Download the Bot and follow the instructions to install it in your AAE Control Room.
Configure
Open the Bot to configure your username and other settings the Bot will need (see the Installation Guide or ReadMe for details.)
Run
That's it - now the Bot is ready to get going!
Requirements and Inputs
Avaya site administrator 6.0.x SP14
Avaya communication manager 6.0.x or higher
Configuration File.txt
AvayaCMMasterReportSheet.xlsx