Extract Text from Videos
This bot helps to extract text from video. This bot provides the identified text from a video, frame by frame.
Top Benefits
Extracts text - such as spoken words, written text, emotions, topics, brands and scenes
Reduces time and costs associated with transcribing videos and generating closed captions, as well as flagging and filtering
Enhances your search experiences by using the text automatically extracted from your content
Tasks
Reads the Video
Identifies all the frames in the video
Identifies over 200+ objects in each frame
Identifies the text in each frame
Cloud Video Intelligence allows users to extract actionable insights from video files without requiring any machine learning or computer vision knowledge. From our massive library of 20,000 labels, it automatically analyzes video content to identify what entities are in your video content and when they appear. Cloud Video Intelligence improves over time as new concepts are introduced and accuracy is improved.
Google Cloud Video Intelligence makes videos searchable and discoverable by extracting metadata with an easy-to-use REST API.
Buy Now
$50 USD per bot
Annual Subscription
Bot Security Program

Applications

Business Process

Category

Downloads

105

Vendor
Automation Type

Bot

Last Updated

December 1, 2020

First Published

October 3, 2018

Enterprise Version

11.3.3
Support
SKU

EXT_TXT_VDO
See the Bot in Action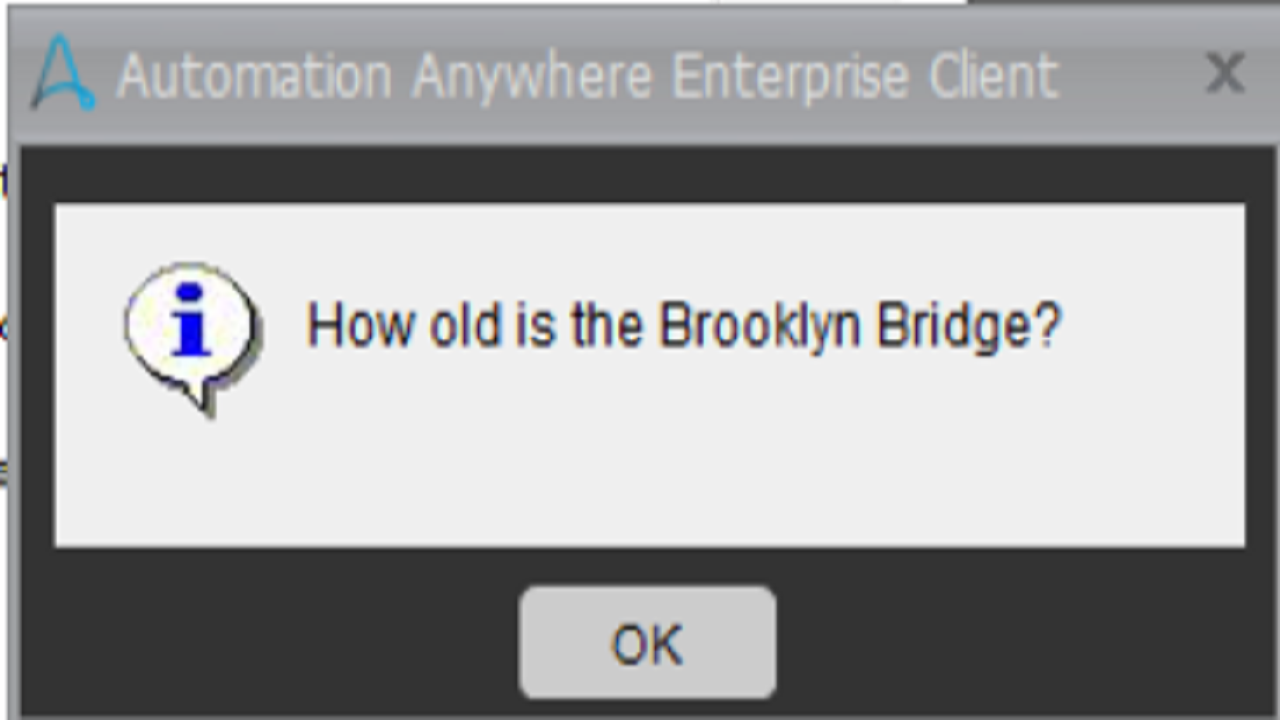 PREV
NEXT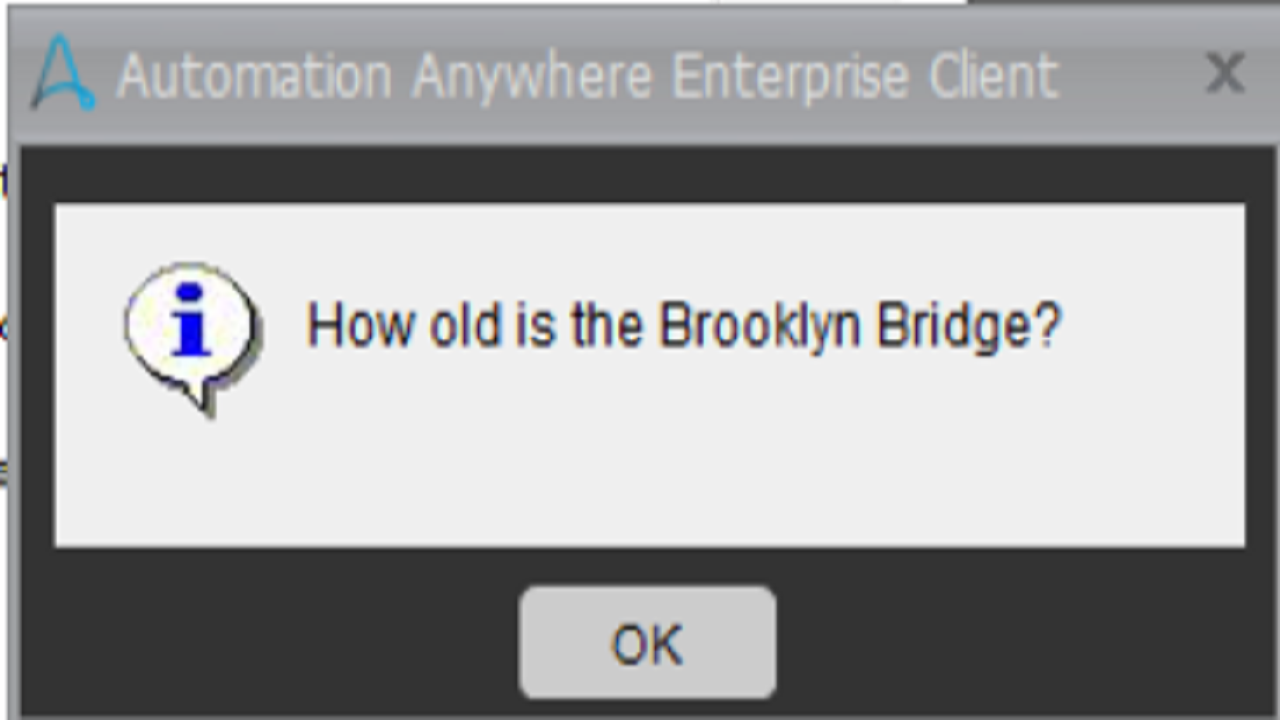 Setup Process
Install
Download the Bot and follow the instructions to install it in your AAE Control Room.
Configure
Open the Bot to configure your username and other settings the Bot will need (see the Installation Guide or ReadMe for details.)
Run
That's it - now the Bot is ready to get going!
Requirements and Inputs
Google API Key
Input Video Google Cloud Link