A2019 – Bombay Stock Exchange (BSE) Logger
This bot will log into the official site of BSE and retrieve the top 30 companies that are listed top on an equity index (Sensex) and create a CSV file
Top Benefits
One of the primary advantages of listing on the BSE is the ease of financing by raising additional capital in the market
Efficient risk distribution by knowing stock price
Enables liquidity for shareholders
Tasks
Automation will log into BSE & create CSV files of listed AMCs
The BSE enables investors to trade in equities, currencies, debt instruments, derivatives, and mutual funds. The BSE also provides other important capital market trading services such as risk management, clearing, settlement, and investor education.
A major objective of BSE is to promote and inculcate honorable and just practices of trade in securities transactions and to discourage malpractices. The surveillance function at BSE has assumed greater importance over the last few years.
Listing on the BSE ensures greater visibility in comparison with listing on larger foreign stock markets; … Foreign investors have a strong presence on the Hungarian stock market, representing about 70-80% of the BSE's equity capitalization and its turnover.
Bot Security Program

Applications

Business Process

Category

Downloads

19

Vendor
Automation Type

Bot

Last Updated

February 9, 2021

First Published

February 9, 2021

Enterprise Version

A2019

ReadMe
Support
See the Bot in Action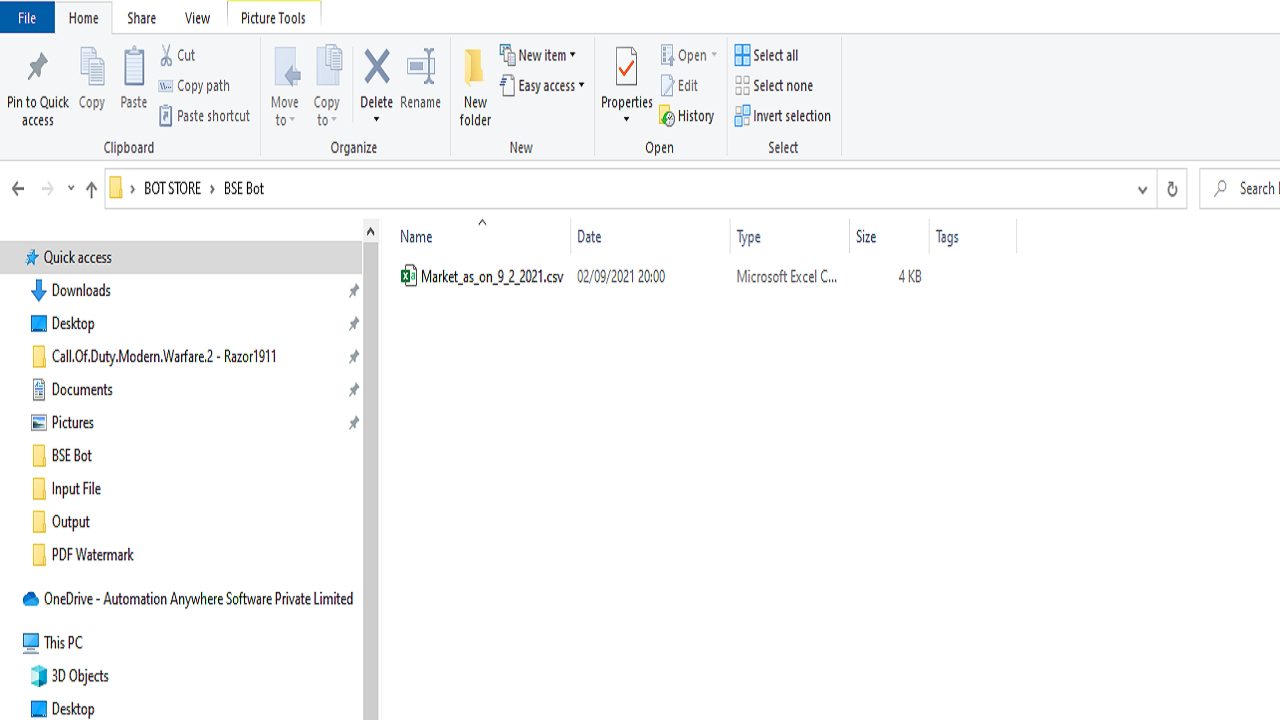 PREV
NEXT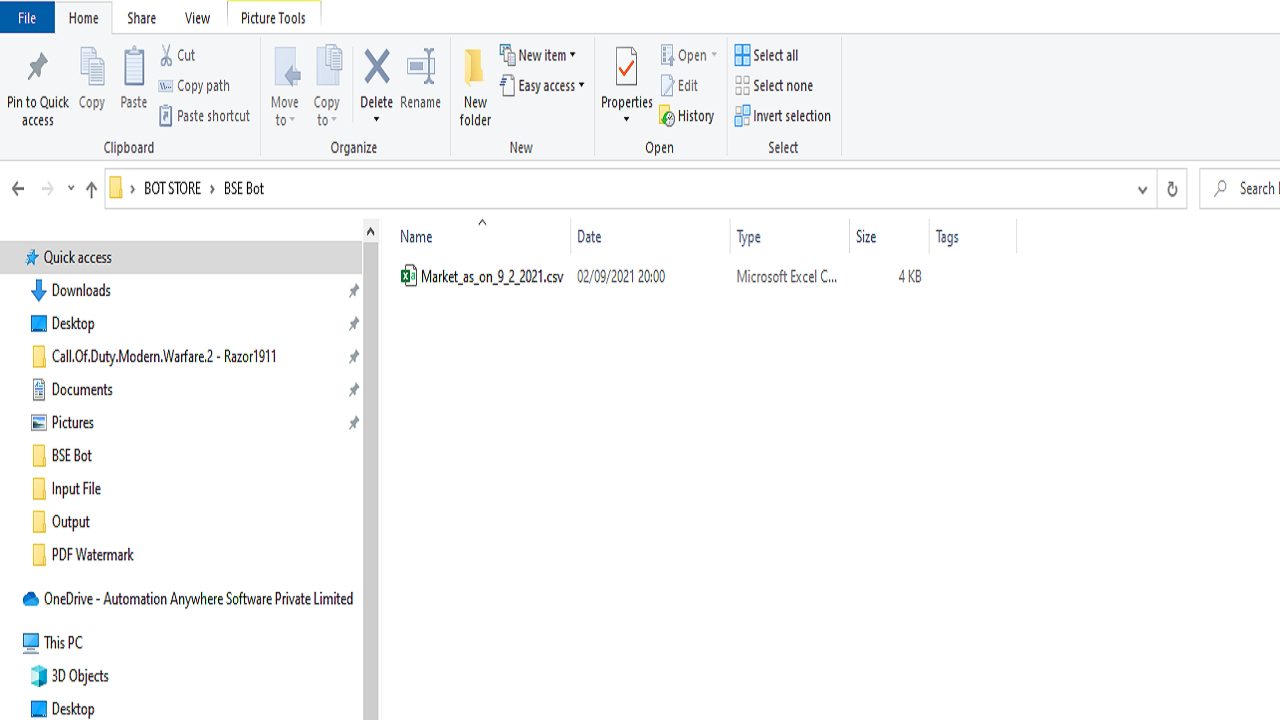 Setup Process
Install
Download the Bot and follow the instructions to install it in your AAE Control Room.
Configure
Open the Bot to configure your username and other settings the Bot will need (see the Installation Guide or ReadMe for details.)
Run
That's it - now the Bot is ready to get going!
Requirements and Inputs
User Need to give the output path where he/she need to save CSV file.