Copy Excel To Ppt
The bot fetches charts/graphs from Excel, pastes them into PowerPoint, and adjust the size & location of the pasted chart/graph.
Top Benefits
fast
performs mundane task
saves time
Tasks
fetches charts
pastes charts using paste special options - configurable
format charts in PowerPoint
Navigate Excel documents
This bot can be used to fetch any chart or graph which is native to Excel. In other words, any chart which can be copied by selecting a range of cells is a candidate to be automated. The ideal use case is for large monthly (or weekly/daily) decks which consume lots of time copying and pasting from Excel. Instead of spending many hours copying and pasting, setting the position and size of the image, and navigating through the documents, the user can simply refresh the Excel with updated data and then run the bot to write new charts to the template file.
Bot Security Program

Applications

Business Process

Category

Downloads

109

Vendor
Automation Type

Bot

Last Updated

July 24, 2020

First Published

January 15, 2020

Enterprise Version

11.3

ReadMe
Support

Mon, Tue, Wed, Thu, Fri 9:00-17:00 UTC+0
8476309932
See the Bot in Action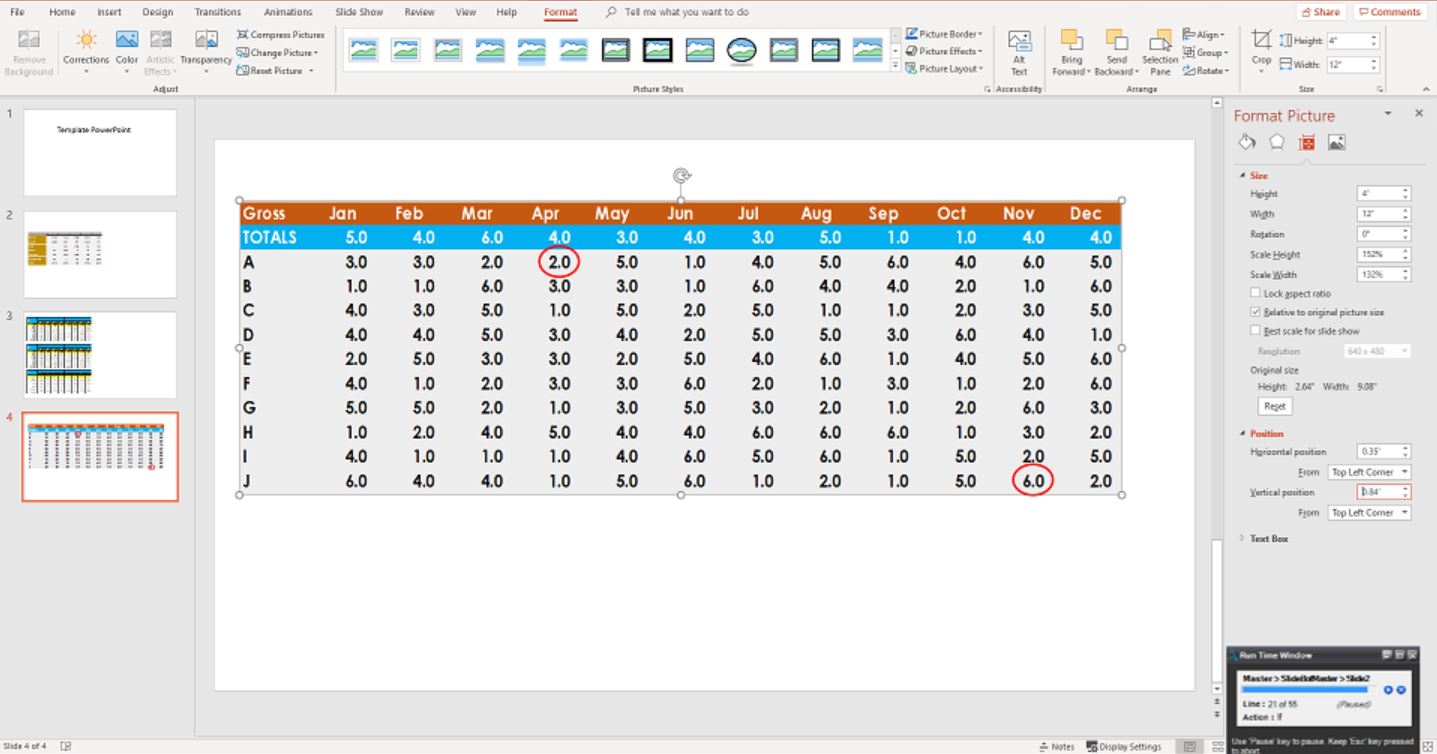 PREV
NEXT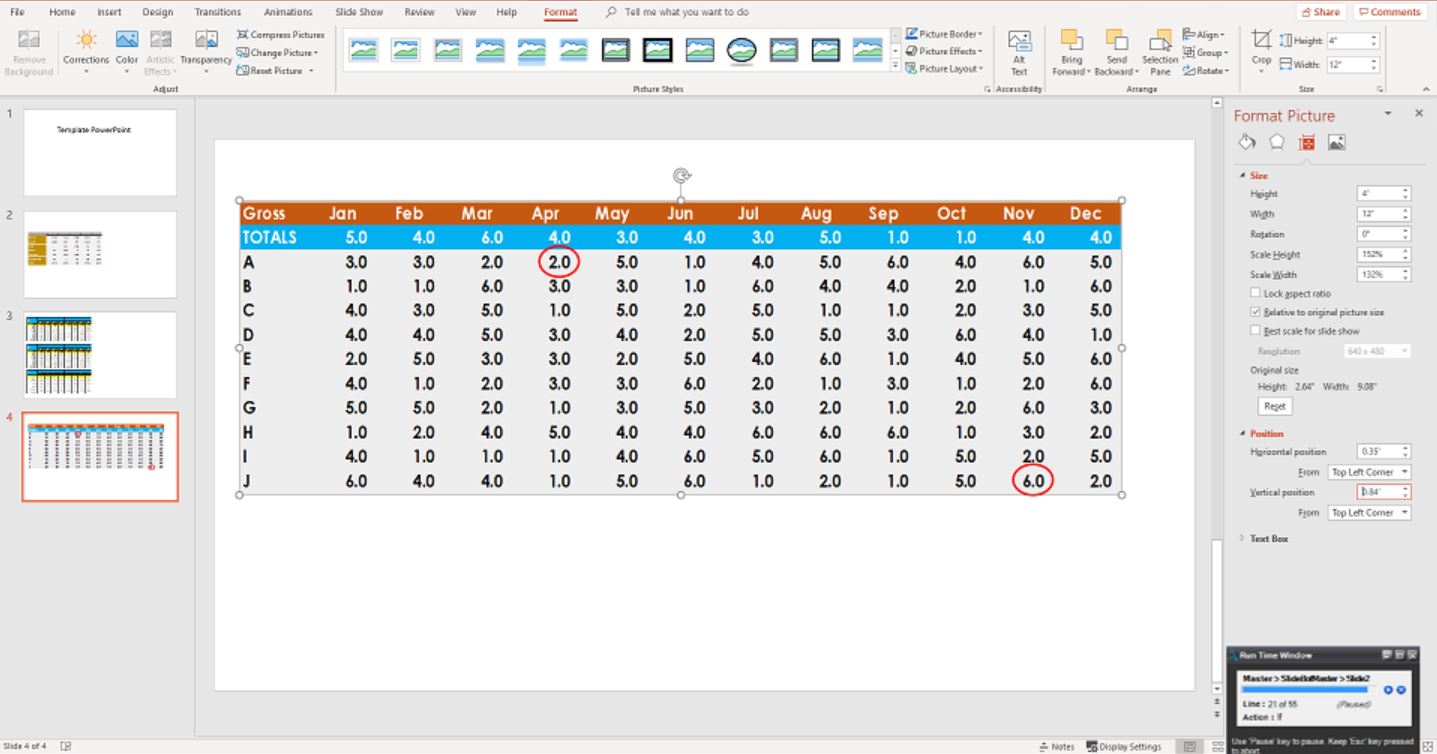 Setup Process
Install
Download the Bot and follow the instructions to install it in your AAE Control Room.
Configure
Open the Bot to configure your username and other settings the Bot will need (see the Installation Guide or ReadMe for details.)
Run
That's it - now the Bot is ready to get going!
Requirements and Inputs
Microsoft Office 365
Excel Version 1902
PowerPoint Version 1902