Find and Replace Multiple Characters and Files At Once
This bot finds and replaces multiple text strings across multiple documents at once.
Top Benefits
In-built support for various popular formats: .TXT, .CSV, .XLSX, .XLS, .DOCX, .DOC
Users can use replace or remove characters, words, or phrases or combine with a mix of options
Get a report about the number of operations performed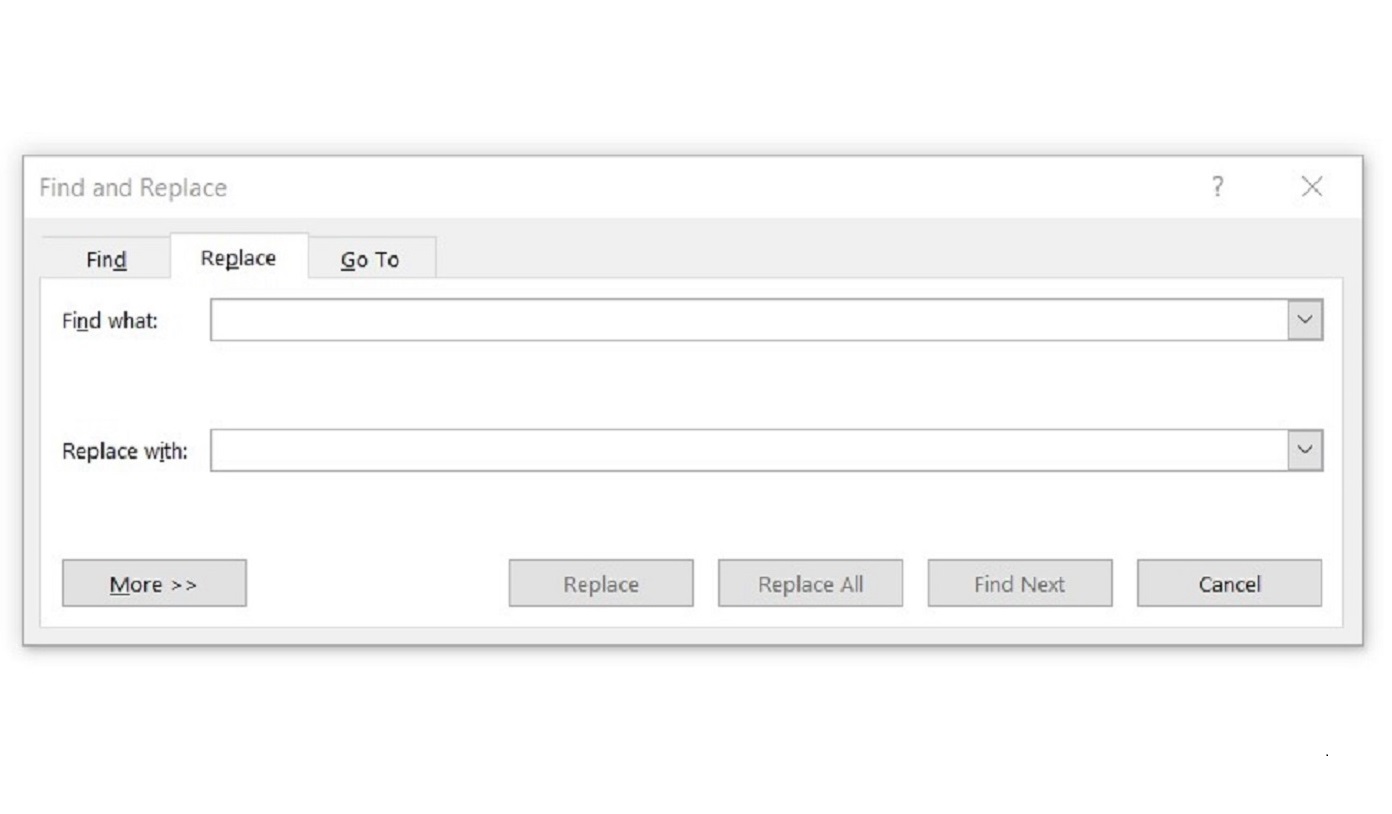 Tasks
Perform "Find and Replace"
Can handle any number of "Find and Replace" operations
Can perform "Find and Replace" on any number of files
Need to make multiple edits across many files? This bot makes it simple and quick. The bot can perform multiple replace and remove tasks on files. It supports most of the popular file formats: .TXT, .CSV, .XLSX, .XLS, .DOCX, .DOC.
Bot Security Program

Applications

Business Process

Category

Downloads

24

Vendor
Automation Type

Bot

Last Updated

December 11, 2020

First Published

June 8, 2020

Enterprise Version

11.3

Community Version

11.3.1

ReadMe
Support

Mon, Tue, Wed, Thu, Fri 9:00-17:00 UTC+0
+1 650 385 382
See the Bot in Action
PREV
NEXT
Setup Process
Install
Download the Bot and follow the instructions to install it in your AAE Control Room.
Configure
Open the Bot to configure your username and other settings the Bot will need (see the Installation Guide or ReadMe for details.)
Run
That's it - now the Bot is ready to get going!
Requirements and Inputs
Input and output file paths