Update Currencies Based on Exchange Rates
This bot fetches Currency details from external site and updates into Oracle's Infosemantics Currency Rates Manager besides storing it into Excel.
Top Benefits
It updates daily Currency rates efficiently by fetching rates from an external source.
For Global Organizations, ERP system shares same currency rates across all Business Units, automation ensures no financial transactions in ERP system is held up due to non-availability of rates.
Digital automation is free of any data entry errors while reading rates from the external source and free of wrong key strokes.
Automation is not dependent of human resource on daily basis.
Extracts information from web, downloads into excel and updates into oracle database
Bot extracts information , formats the information into standard templates and then logs into Oracle and navigates to the screen where it has to update this information and send out an email post updation
Bot Security Program

Applications

Business Process

Category

Downloads

119

Vendor
Automation Type

Bot

Last Updated

July 24, 2020

First Published

August 1, 2018
Support
See the Bot in Action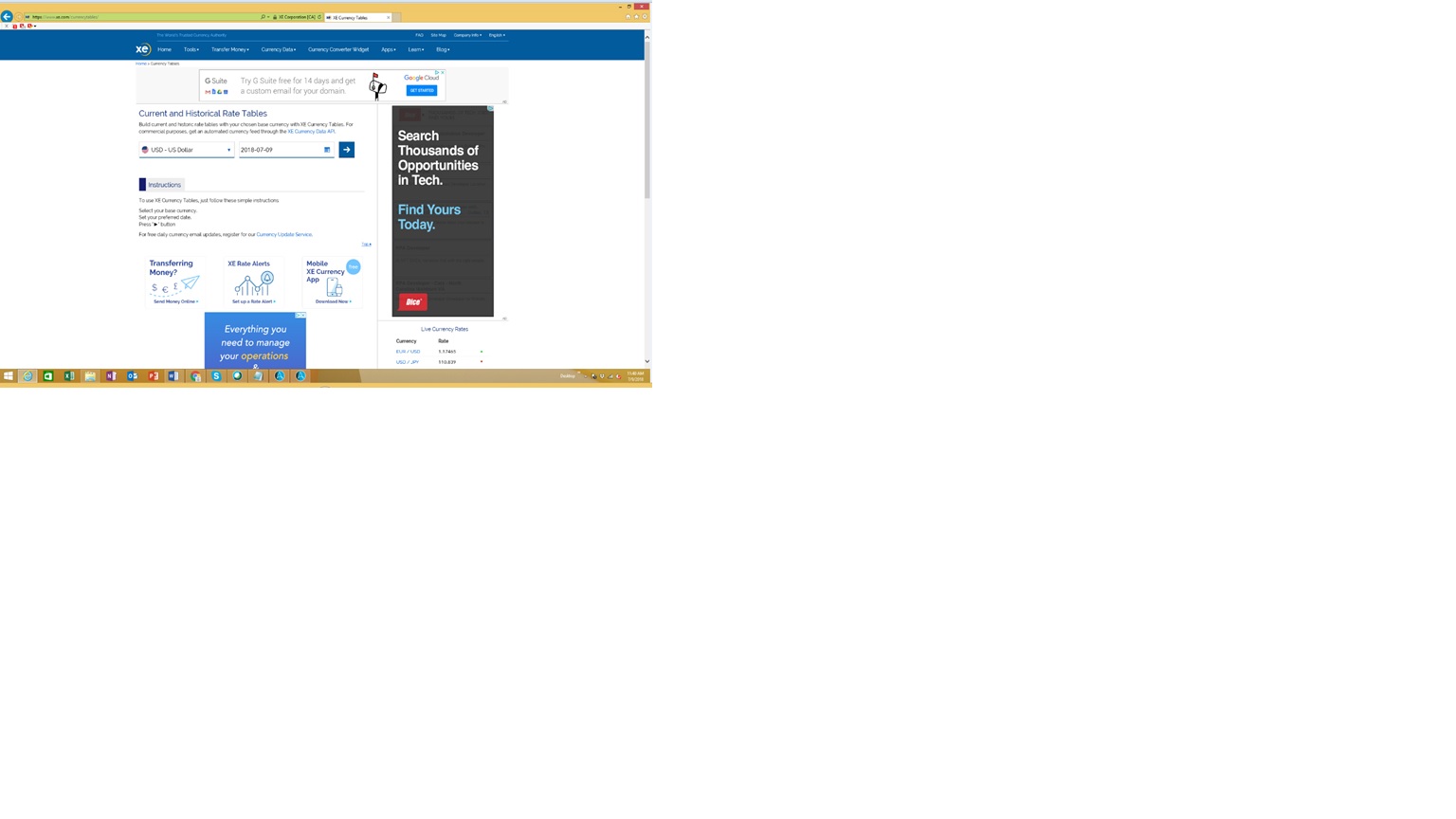 PREV
NEXT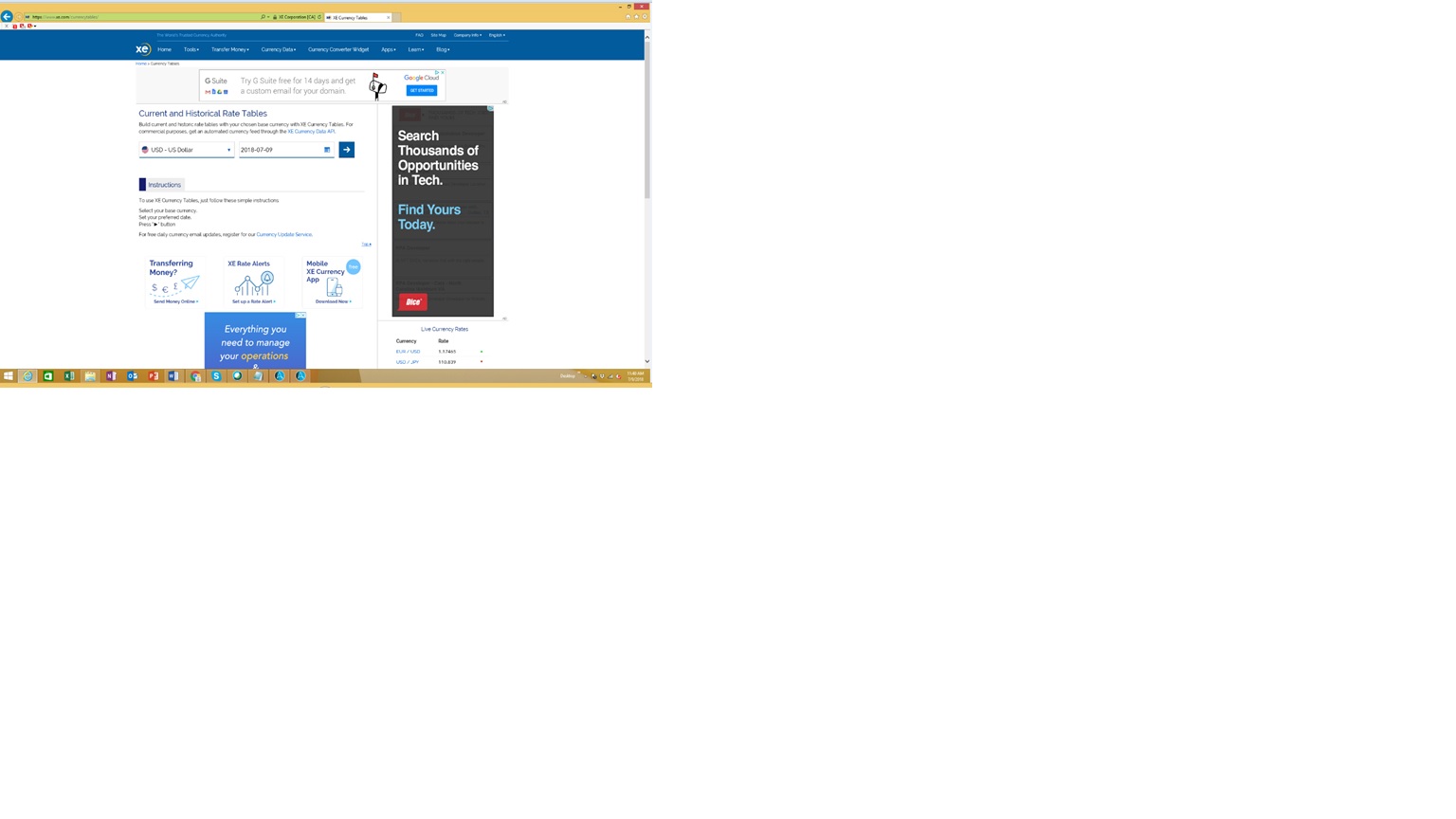 Setup Process
Install
Download the Bot and follow the instructions to install it in your AAE Control Room.
Configure
Open the Bot to configure your username and other settings the Bot will need (see the Installation Guide or ReadMe for details.)
Run
That's it - now the Bot is ready to get going!
Requirements and Inputs
Functional AAE 10.7 sp2 setup
Inputs: External website for extracting Currency rates