Word File Processing
This bot processes the word file and creates a new word file of the same format. \nThis bot replaces old words with replaced words. \nIt uses the config for details. \nit uses the VBScript to replace the word with new words and creating a new file
Top Benefits
This bot Replace one or more words from word file. This bot designed to process the word file and create a new word file on a given path. This bot also captures the error and write the error details into a text file or capture the snapshots of error. This bot takes the input from the configuration file.
Process the word file and creates a new word file without changing the format of the file. Create an error log file and also takes the snapshot of error and store into the folder. The inputs are stored into a configuration file.
Errors are logged in to the Error folder. Provide the input file and the output file path. Provides the word to be replaced
Bot Security Program

Applications

Business Process

Category

Downloads

234

Vendor
Automation Type

Bot

Last Updated

July 24, 2020

First Published

August 8, 2019

Enterprise Version

11.3
Support
See the Bot in Action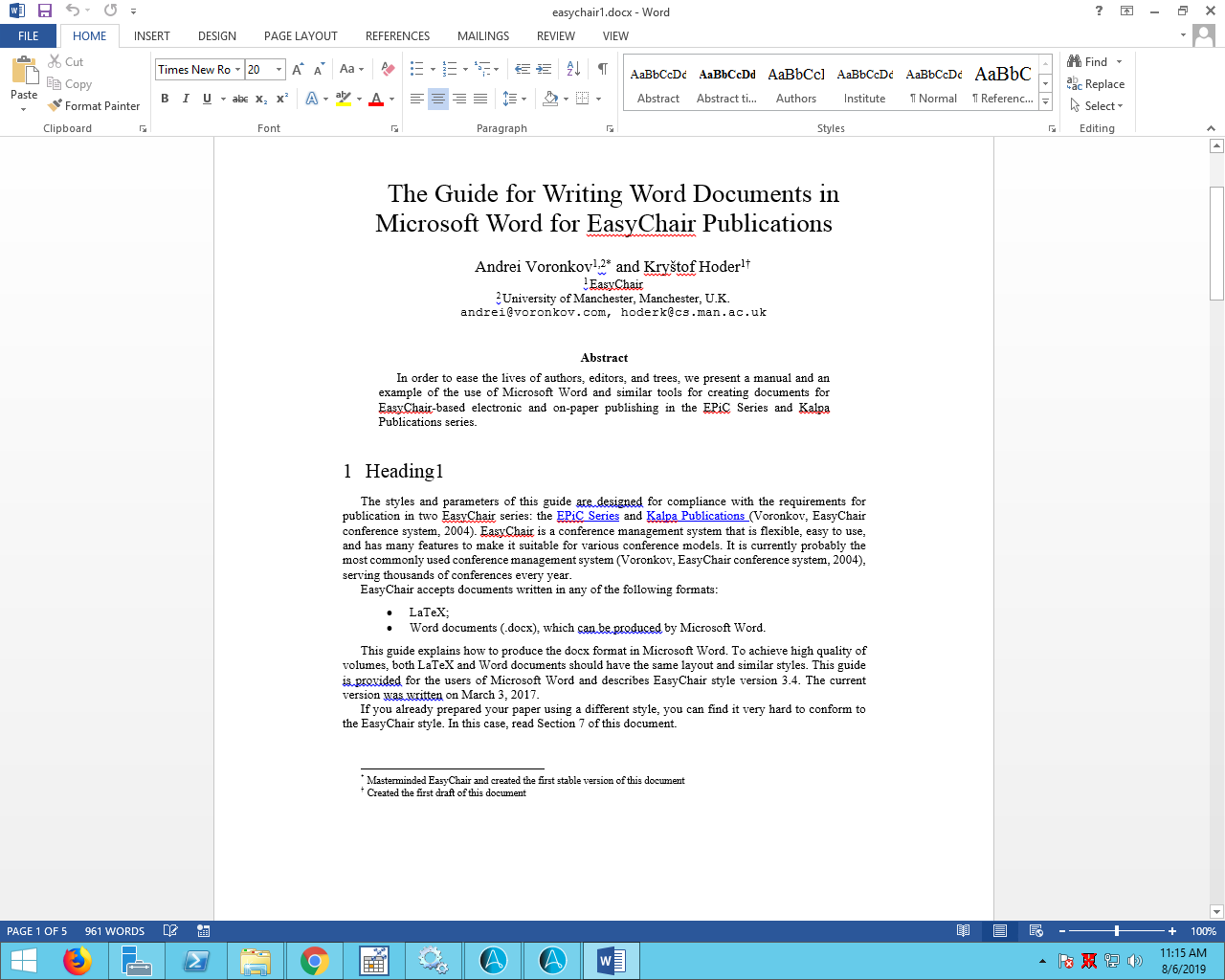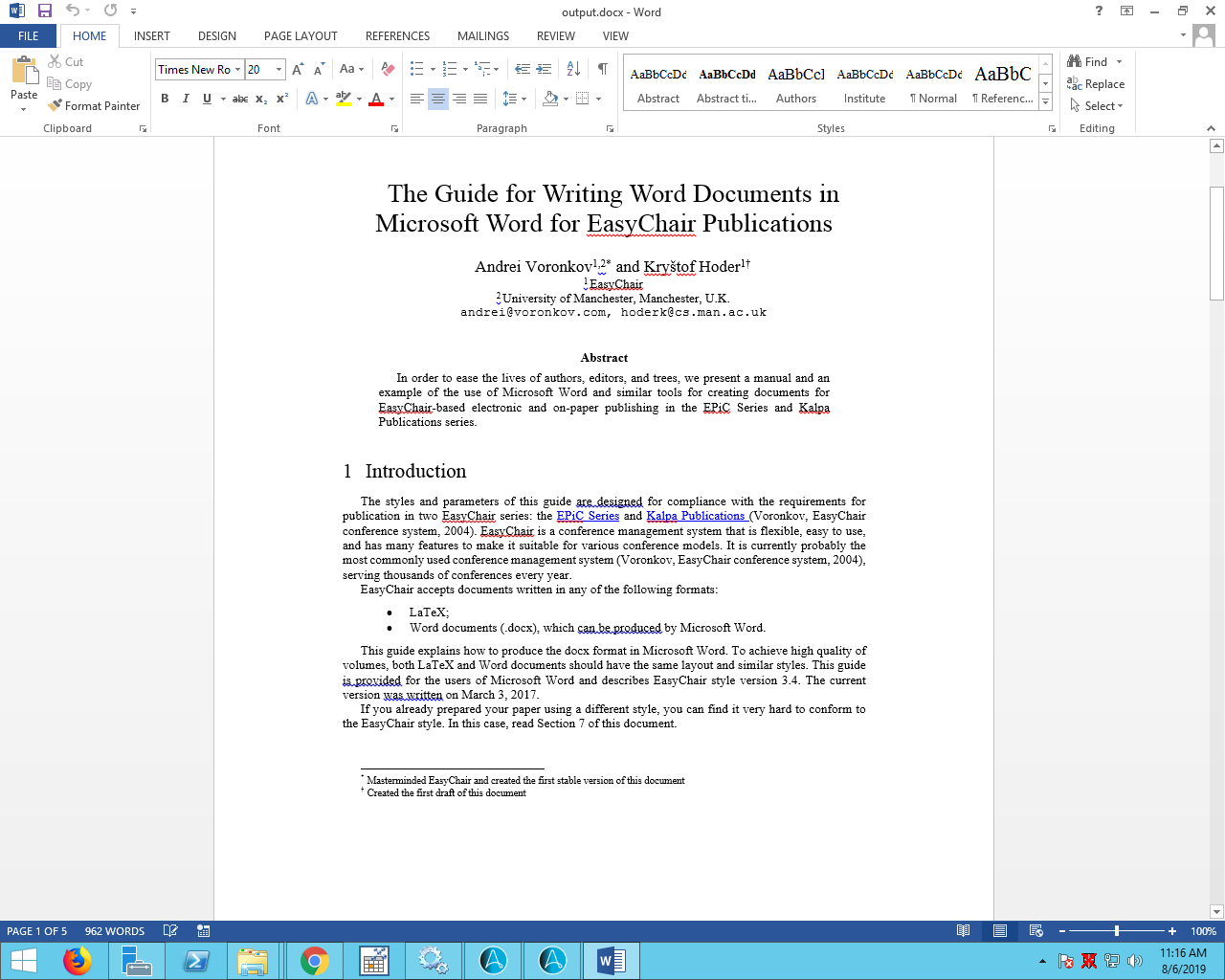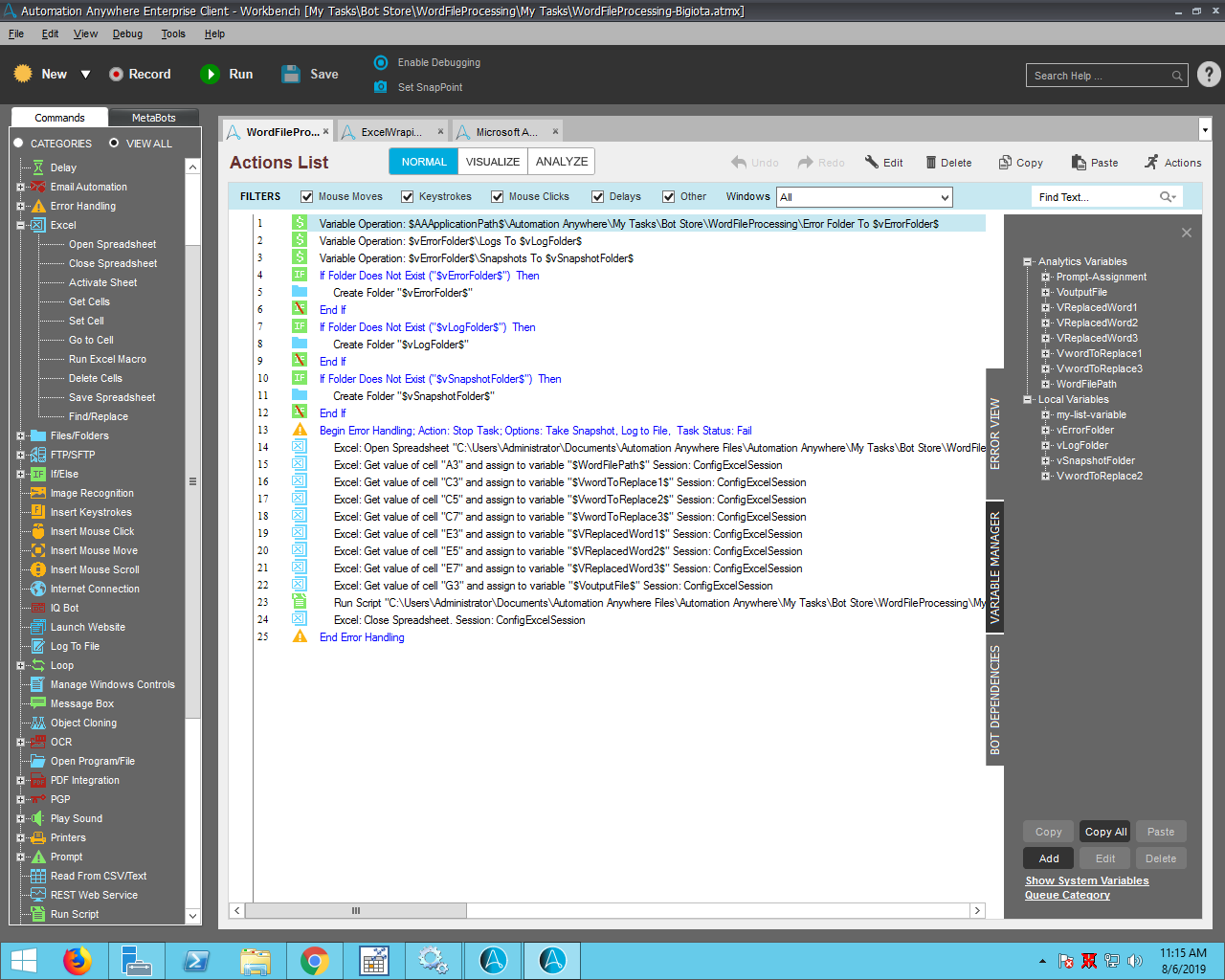 PREV
NEXT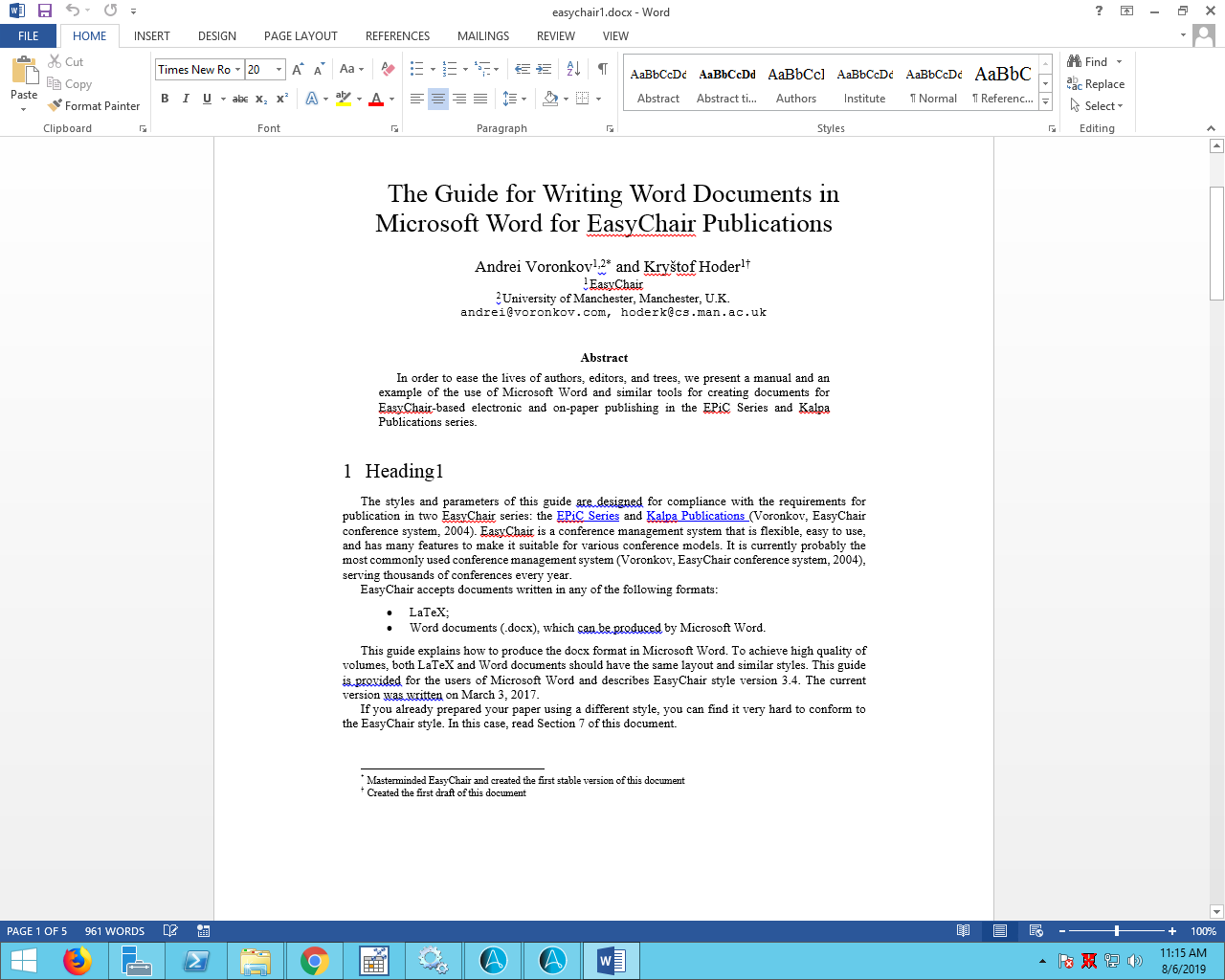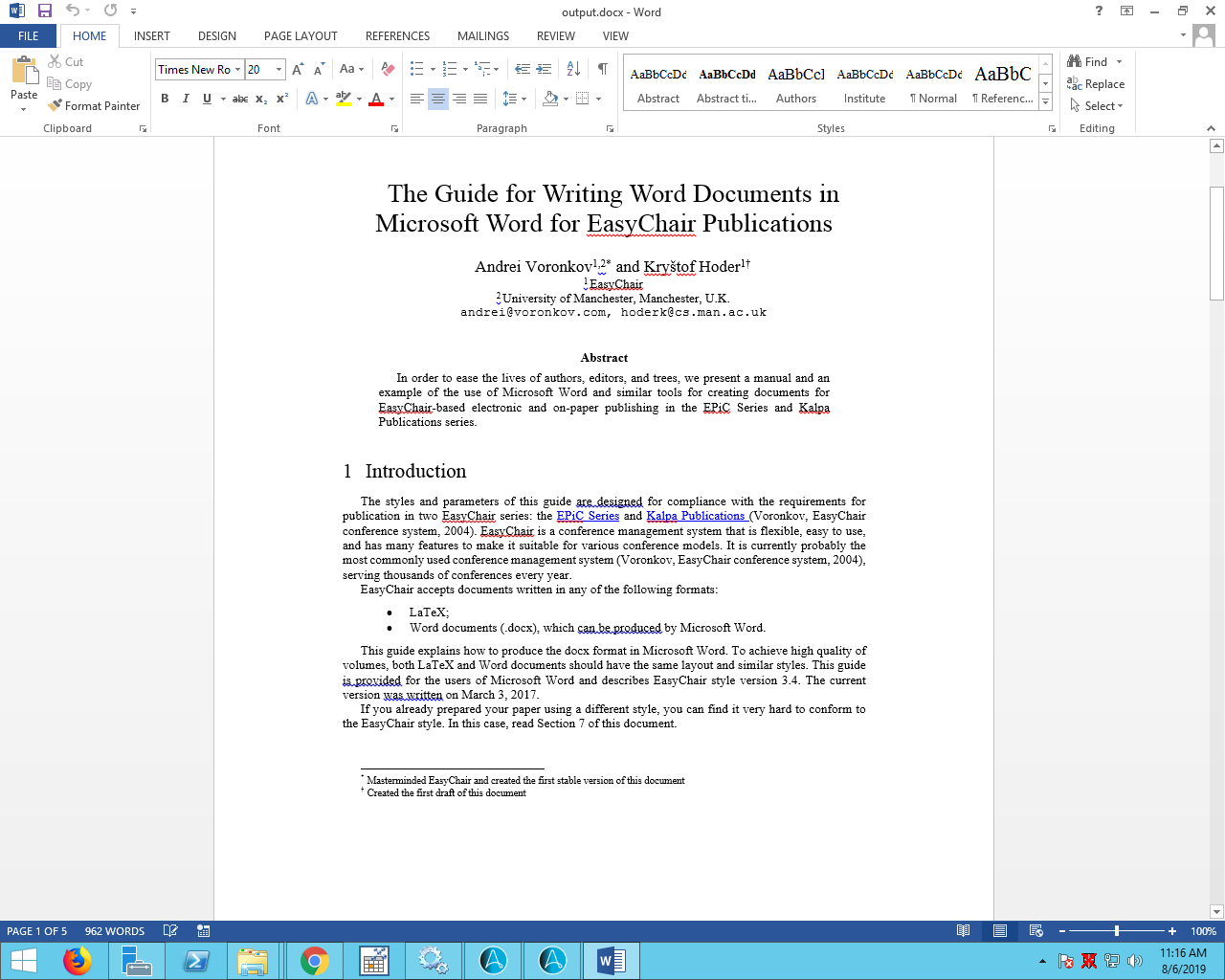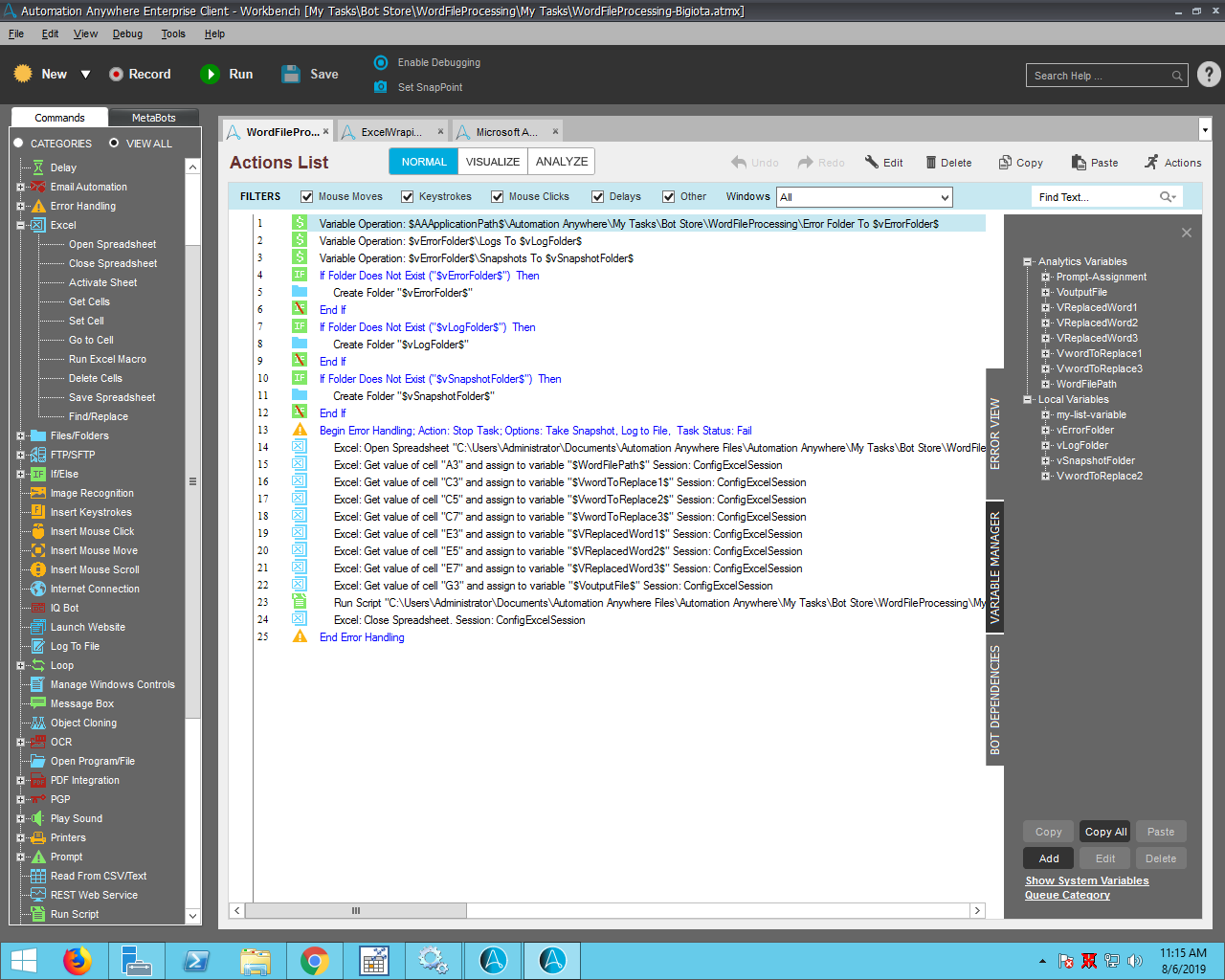 Setup Process
Install
Download the Bot and follow the instructions to install it in your AAE Control Room.
Configure
Open the Bot to configure your username and other settings the Bot will need (see the Installation Guide or ReadMe for details.)
Run
That's it - now the Bot is ready to get going!
Requirements and Inputs
Microsoft-Excel Microsoft-Word Notepad
Inputs: Word file Words to replace New words